Welcome…
…to Fresh Ed Homeschool – how can we help you?
We will answer your questions and inspire you because
you CAN do this!
With more than 20 years experience, we point you to the resources to SUCCEED.
TESTIMONIALS:
My daughter recently completed a class with Kathy Kendrick and I could not be more thrilled. It was EXACTLY what she needed to build her confidence and see literature as a powerful force in her life (it already was, but Kathy's caring and insightful teaching just helped her to see it). She walked away proudly using new vocabulary words in her everyday speaking and loved every minute spent in the class. Thank you for such an excellent experience!

- KM, Jamul, CA
Find out about Fresh Ed, and who we are!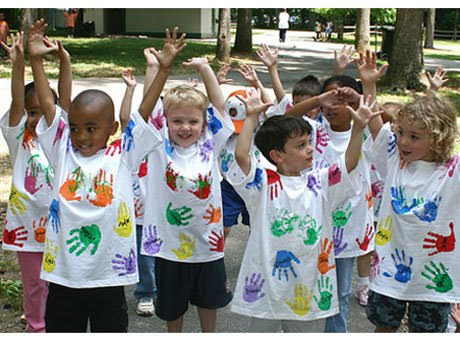 Learn about our Parent Coaching, Small Group Class, and Tutoring